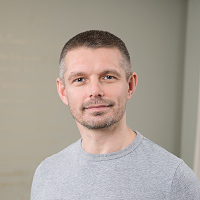 With over 500 hours of yoga teacher training, and many years of personal practice. I experience yoga as a source of stability in an ever changing world, a journey, and a reconnection to my authentic self.
We each have our own journey, with our own obstacles and for me yoga provides for a safe platform to work through those obstacles, giving an opportunity for growth. As we dedicate ourselves to the practice we gain strength, we increase flexibility, and we develop insight. It is when the lessons we learn on the mat begin to reflect in daily life that we truly see the practice taking form.
I lead a mindful Vinyasa flow with focus on intelligent sequencing and practical alignment. The practice provides a wonderful platform to explore the relationship between breath, body, and mind, and allows the space to go deep into the practice on all levels.